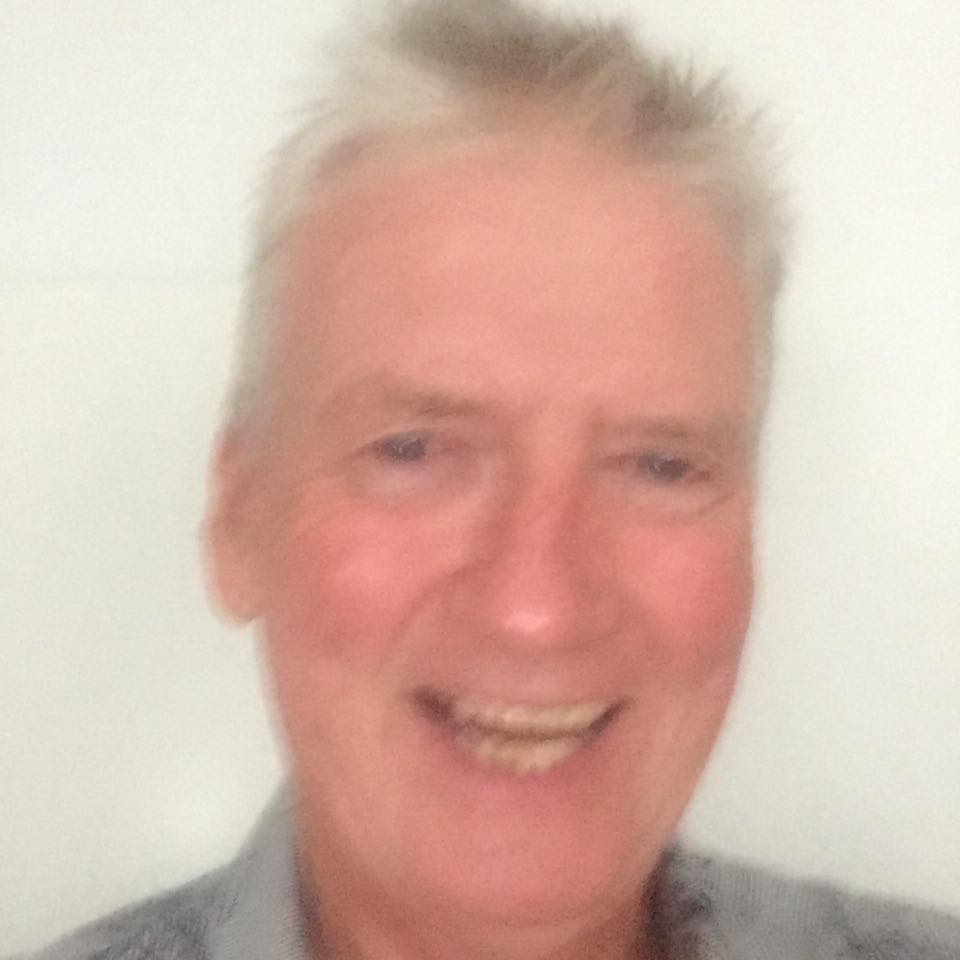 Stephen Philip Burns
At the moment as well as the Art, I am working with Antoni @aaloy at APSL.net as the #thecoffeeguy.
About me
Artist, painter using line drawings and colour to convey simple messages about complex ideas. In some small way helping myself and others to make sense of the world.
Most people in the UK and elsewhere know me as Philip or Phil. In Spain it's Felipe. For the last 10 years I have been living and working in Majorca.
I was born in Greenock and then spent most of my early life in Wemyss Bay then Inverkip and Glasgow (All West of Scotland). Proud to be an alumno of Inverkip primary school as were my two brothers and my children. The early years of education served me well later at college and university. A native English speaker with good Spanish, still working on my schoolboy French and Catalan. I should be better at languages having spent two years studying Latin.
Thankfully I am still fit, healthy and able to enjoy my later years.